Please note that our Contact form is being updated – if you receive an error message please email us directly at:
keyshots(at)icloud.com
Thank you
---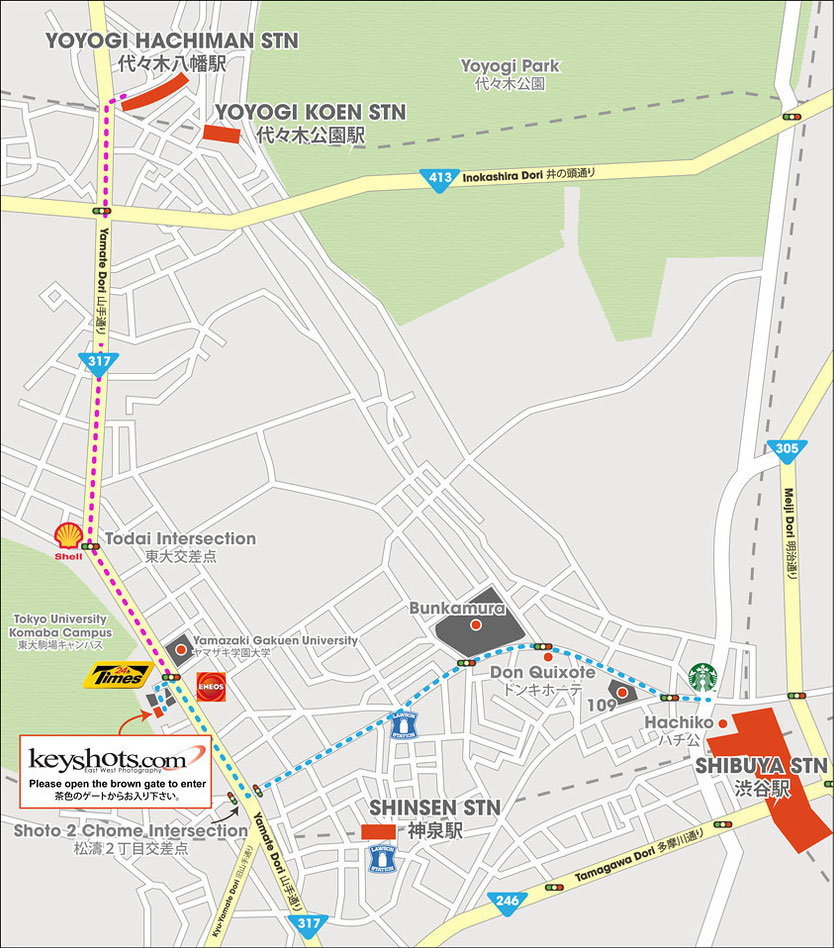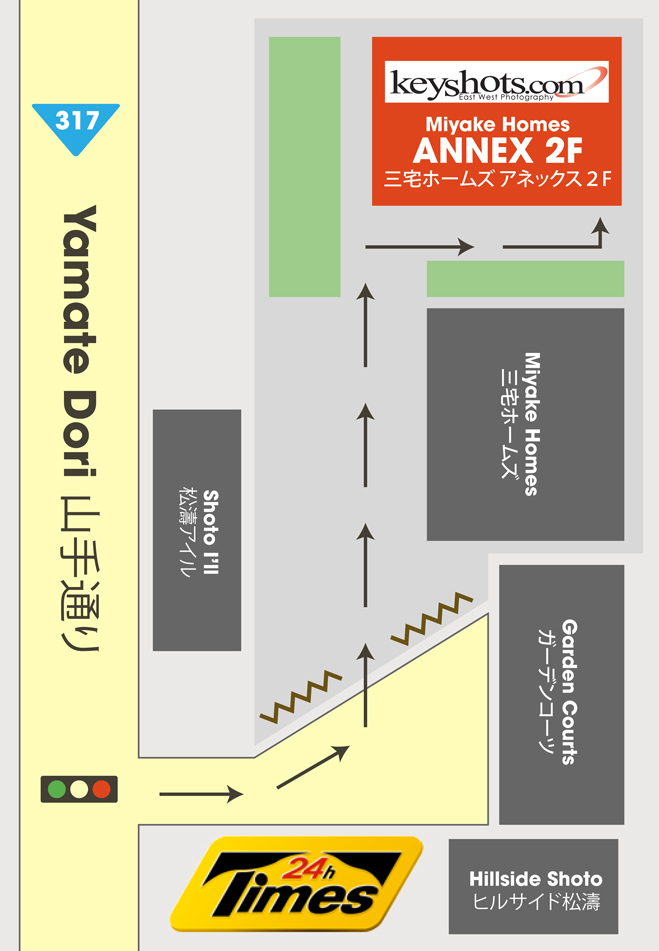 Keyshots.com K.K.
East West Photography
Miyake Homes Annex 2F
2-21-4 Shoto
Shibuya-ku Tokyo 150-0046
Tel/Fax: 03-6804-8586
Office Hours:
Tues-Fri 10am ~ 5pm
CLOSED MONDAYS
Our services are available 7 days a week with advance booking required, please contact us during our business hours to enquire about availability and quotes for coverage.
Phone/Fax: +81-3-6804-8586
Cell: +81-90-7236-7178
Skype: Keyshots-studio
Website: www.keyshots.com
Print orders:
keyshots.smugmug.com
orders.keyshots.com (Events & International Schools in Japan)
schools.keyshots.com (US Military Schools in Japan)
Email: info(at)keyshots.com
Email: keyshots(at)outlook.com
キーショッツドットコム株式会社
イーストウェストフォトグラフィー
〒150-0046
東京都渋谷区松濤2−21−4
三宅ホームズ アネックス2F

Tel: 03-6804-8586
オフィス営業時間
火曜、水曜、木曜 – 10時〜17時
金曜 – 10時〜16時
 月曜定休日
撮影などのサービスは、あらかじめご予約して頂くことが必須ですが、
1週間休むことなくご提供しております。
オフィス営業時間内に、お客様のご希望のサービスがご提供出来るか、
ご希望日時、お見積もり等をお話させて頂きますので、お問合せ下さい。
スカイプ:Keyshots-studio
ウェブサイト:www.keyshots.com
プリントオーダー:www.keyshots.smugmug.com
Email: info(@)keyshots.com 
Email: keyshots(at)outlook.com
---
Directions to our Studio
Shibuya Station
JR Yamanote
Keio Inokashira Line
Ginza Line
Tokyu Toyoko Line
Hanzomon Line
Denentoshi Line
Saikyo Line
Shonan Shinjuku Line
Fukutoshin Line
We are about a 15 min walk from Shibuya Station. We recommend either taking a taxi from the station to our address which will be a set fare. You can also catch the Hachiko Orange Bus Loop for Uehara-Tomigaya for ¥100 and get off at Stop #5 – Todai-ura.
Shinsen Station
We are about a 9 min walk from Shinsen Station from the North Exit. Shinsen Station is located in the back streets of Shibuya so its important to make sure you have your google maps app on your smart phone ready to guide you to Yamate Dori.
Yoyogi Koen Station (C-O2) & Yoyogi Hachiman Station
Yoyogi Koen Station – Chiyoda Line
Yoyogi Hachiman Station – Odakyu Line
Take a Taxi at this point or you can also walk….
Yoyogi Koen Station (Exit 1) and Yoyogi Hachiman Station are right beside each other.
We are about a 13 min walk from Yoyogi Koen & Yoyogi Hachiman Stations.
At the exit turn right and walk to the Green overpass bridge and keep walking under the bridge. You get to the stairs taking you up to Yamate Dori just on the other side of the underpass on left – take the stairs up and then at the top of the stairs turn right. You are now on Yamate Dori and it's a straight walk to our Studio from this point.
Keep walking straight – you will pass a Shell Gas Station on your right – keep on Yamate Dori as it veers to the left. You will come to an traffic signal that is just for pedestrians and a Times 24 Carpark – this is the entrance to our Building Complex.
Please refer to our map for clear directions.
 弊社スタジオまでの行き方

渋谷駅
JR山手線
京王井の頭線
銀座線
東急東横線
半蔵門線
田園都市線
埼京線
湘南新宿ライン
副都心線
 渋谷駅より徒歩約15分。1メーターでお越し頂ける位の距離ですので、駅からタクシーでお越し頂くことをご推奨しております。
また、上原 — 富ヶ谷方面のハチ公オレンジ色のバスもご利用頂けます。料金は100円です。渋谷駅から5番目の「東大裏」というバス停で下車して下さい。
 神泉駅
京王井の頭線
神泉駅北口より徒歩約9分。神泉駅は渋谷の裏通りに位置していますので、少し分かりにくいかと思います。
駅から山手通りまでスムーズに出られるよう、Google Mapが入ったスマートフォンを必ずお持ち下さい。
代々木公園駅・代々木八幡駅
代々木公園駅– 千代田線
代々木八幡駅– 小田急線
 タクシーでお越し頂くことをご推奨致します。
代々木公園駅(出口1)と代々木八幡駅はお互い真横に位置しています。代々木公園駅・代々木八幡駅から徒歩約13分。
 出口を出て右へ、緑の橋の高架道路の方へ歩き、ガード下を進みます。ガード下の左手に、上に上がると山手通りに出ることが出来る階段があります。
その階段を上り、上りきったら右に曲がります。ここからまっすぐ山手通り沿いに歩くとスタジオに着きます。
そのまままっすぐ進んで下さい。右手にシェルのガソリンスタジオを越して、左の方へ曲がるように山手通り沿いを進みます。
横断歩道とTimes 24の駐車場がある信号が目印になります。Times 24の駐車場に入るように進んで行きますと、弊社のある建物に入る入り口が左手にございます。
 弊社スタジオマップをご参照下さい。