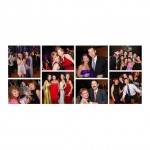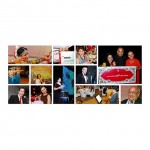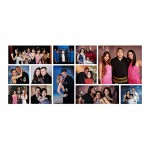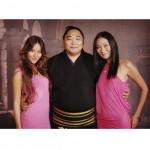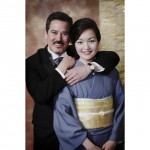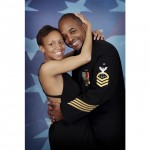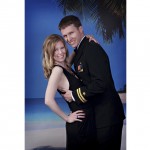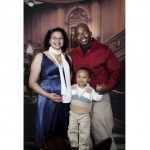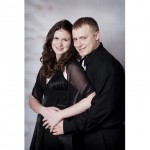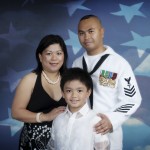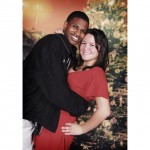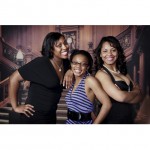 Keyshots Event Coverage
イベントの撮影
Roaming Photography
Keyshots.com K.K Roaming Photography offers complete documentary coverage of your entire event, from set-up and sponsor display images to candid snaps of guests enjoying the evening in groups, to table shots and couple poses.
Photos of all presentations, speeches, awards and live-auction winners are also taken for a complete record of your entire event.
After the event, all photos will appear on our website for guests to view, with prints and digital downloads available for purchase by credit card, or depending on your chosen coverage, free downloads can also be arranged and galleries can easily be public or password protected.
Add-on's such as Watermarking images with your Company Logo are also available.
Keyshots.com Photography is based in Tokyo, Japan but does offer our extended service to cover Events Asia Wide. If you are planning an international event and would like to use our services please contact our office for more details on our International Coverage Packages.
Location Studio 
Keyshots.com K.K offers our studio on location set-up for guests to pose in a more formal manner. Print packages and digital download options are available for guests to purchase with all images being displayed on a monitor for easy image selection.
With over 30 different plain and themed background options, our unique On-Location Studio will certainly be a great add-on experience for guests at your Gala Event, Party or Company Function.
For all US Military Events in Tokyo – we also accept payments in USD to support the US Military Community and their families based in Japan.
Recommended for:
* Gala Events
* Santa Photos
* Holiday Parties
* Formal Dress Events
* Corporate Events
* Military Events
Printing on Location
Used together with our On-Location Studio, our Printing on Location service offers a fantastic way for guests and clients to have an instant memory to take home with them!
Prints can be made in various sizes from 4×6 inch size (10x15cm) to 8×12 inch size(20x30cm). Prints can be made with plain boarders, text and logos can be added, with plain and custom photo holders also available.
To view any our previous events, please visit our live galleries here:
US Military Events 
General Events 
スナップ撮影
Keyshots.com K.Kのスナップ撮影はあなたのイベントを完全に記録します。
スポンサーのディスプレイイメージから、ゲストがイベントを楽しんでいる様子、テーブルショットやカップルでポーズしたショットまで何でも撮影致します。
すべてのプレゼンテーション、講演、授賞式、そしてオークションなどのシーンも撮影致します。
イベントの後、撮影した全ての写真のギャラリーが私どものWebsiteにアップロードされ、お客様がそれを見て、クレジットカード払いで写真プリントや写真ダウンロードのご注文が出来るようになっております。また、お客様のご要望によっては、写真が無料でダウンロードできるギャラリーを作る事も可能です。ギャラリーはパスワード付きにすることも出来ます。
Keyshots.com K.Kではスタジオセットアップ機材を持ち運び、イベントにセットアップしたスタジオでゲストにポーズを取ってもらい、フォーマルな撮影をする事が出来ます。プリントパッケージやデジタルダウンロードオプションがあり、ゲストの方に撮影した写真を見て頂き、簡単に購入して頂く事が出来ます。
30種類以上の無地、柄の入ったバックグラウンドオプションがあります。この私どものユニークなオンロケーションスタジオ撮影は、パーティーや会社の催し物や祝賀会などの場で、ゲストにとって忘れられない経験となるでしょう。
オンロケーションスタジオ撮影と一緒にオンロケーションプリントサービスをご活用頂くと、ゲストやクライアントの皆様に、素晴らしい思い出の1枚をその日のうちにお持ち帰り頂く事が出来ます。
プリントは4×6インチ(10×15cm)サイズから8×12インチ(20×30cm)サイズまで様々なサイズに現像することが可能です。プリントに枠付けや文章やロゴを入れることができ、それにフォトフォルダーが付きます。
前のサンプルイベントを見るには、私どもの smugmugウェブサイトのギャラリーをご覧下さい。