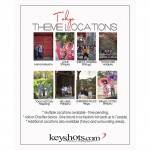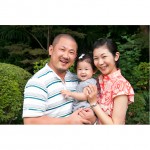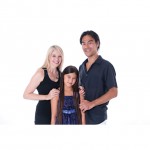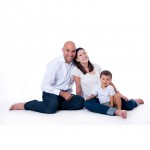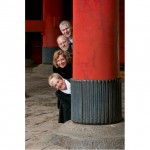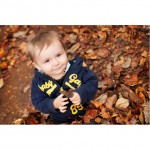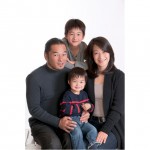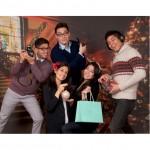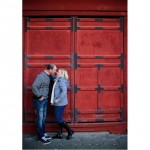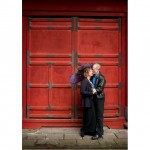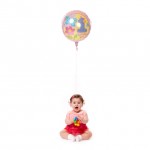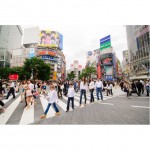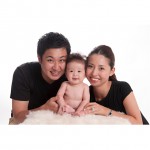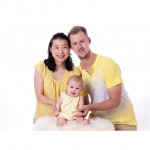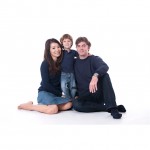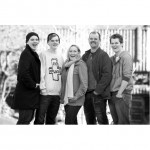 For more than10 years we have successfully captured important and meaningful moments in people's lives, including:
Keyshots.com は10年以上に渡って、ご家族の皆様の輝かしい瞬間を大切な思い出として写真に残すお手伝いをしてきました。
Personal Portraits 個人ポートレート
Pregnancy Portraits 妊婦さん
New Borns 新生児
Children お子様
Teens 10代
Graduates 卒業生
Women 女性
Men 男性
Seniors 卒業生
Couples カップル、ご夫婦
Family Portraits ご家族
Pets ペット
Occasions & Celebrations お祝いごと
Birthdays 誕生日
Anniversaries 記念日
Graduations 卒業記念
Engagements 婚約記念
Weddings & Nijikai Parties 結婚式、二次会
Contact us by email or phone with your coverage needs and our staff will be happy to help you select what's right for you.
Keyshots.com K.K offers your family a variety of different family photography options to suit all budgets.
Keyshots Studio sessions start from 15 minute mini- sessions for a quick family portrait update or for your child's birthday celebration, to a one-hour varied session allowing for multiple poses and outfit changes.
Our On-Location sessions offer you the choice of having a studio set up in your own home, or wandering around your favourite park or Tokyo Landmark, for a unique and fun alternative. On-Location sessions last up to 2 hours inclusive of studio set-up.
Keyshots.com K.K also offers special Discount Family Portrait Day Specials for Group Bookings of 5 or more families or groups – please enquire with our staff for more information.
Our very popular Baby Photo Day offers the opportunity for Mothers Groups to host a get together for new Mum's and babies – have coffee and share stories while at the same time having photos taken of each baby in our photostudio – photos can easily be viewed on-the- spot and prints made instantly, with all sessions being paid for in cash or by credit card. Special discounts are offered for Baby Photo Day Party hosts. A minimum of 5 sessions are included per party booked.
どんな機会での写真を希望されているのか、Eメールか電話でご連絡下さい。弊社スタッフがご相談に乗ります。
Keyshots.com は、どんな予算にも合うように様々な家族写真のタイプをご用意しています。
スタジオ撮影
15分で終わるクイック家族写真、お子様の誕生日の記念写真などから、1時間かけて行う複数のポーズ、衣装替えを含めた撮影まで、ご自由にお選びいただけます。
ロケーション撮影
ご自宅にてスタジオをセットアップさせて頂くタイプ、もしくはお好みのロケーションや有名スポットで楽しく歩きながら行うタイプからお選びいただけます。どちらも2時間以内の撮影です(スタジオセットアップの場合はセットアップ時間も含め)。
ファミリーポートレートDay 割引
Keyshots.com は、5家族または5グループ以上の同日撮影の予約に対して割引価格で撮影を行っております。お気軽にお尋ね下さい。
ベイビーフォトDay
ベイビーのいるお母様グループにとても人気なのがこのサービス。お母様方がご自宅などに集まりご歓談されている間、Keyshots.com がセットアップしたスタジオにてベイビー達を一人ずつ撮影します。撮った写真はその場ですぐにご覧頂くことが出来、高画質プリントが後日それぞれのご自宅に届きます。お支払いはその場で現金かクレジットカードで承ります。このパーティの主催者様には特別ディスカウントも行っております(その際、主催者様を除いて5セッション以上(5人以上のベイビーの撮影)が含まれていることが前提です)。