Military Event Information
Keyshots.com Military
Event Coverage Information
Our System
Guests visit our Studio Admin Desk to sign-in their information to register for Commissioned Portraits. 
You are asked to provide the following information:
• First Name & Last Name
• Shipping Address
• Cell Phone Number
• Email address. 
Package Options 
The following Packages are available to choose from: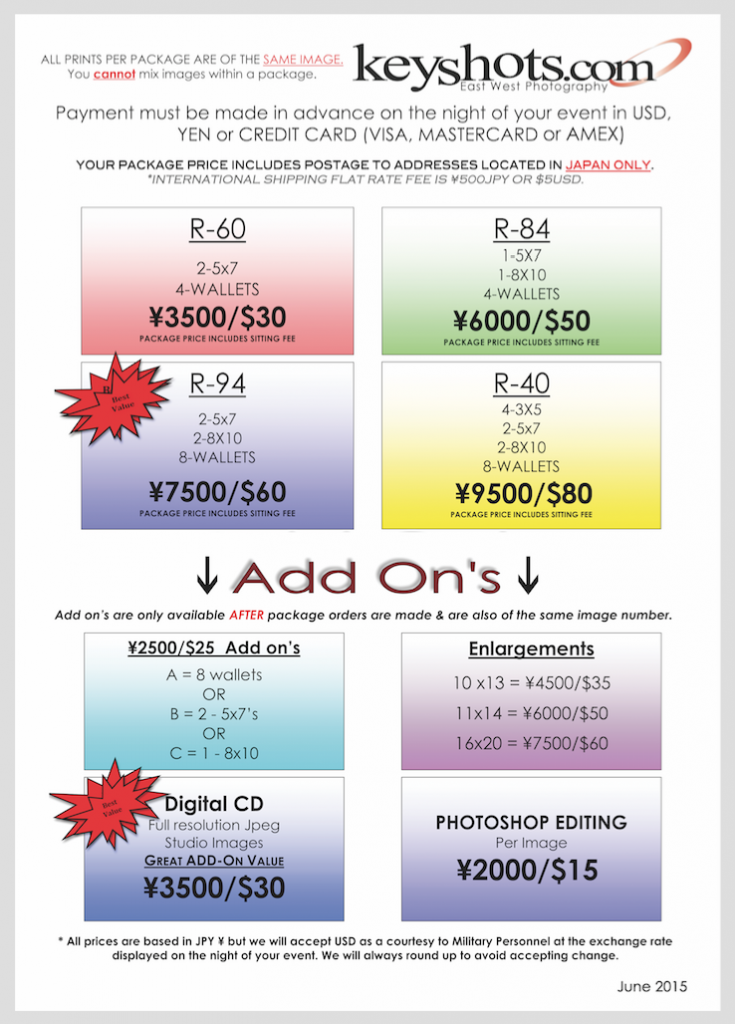 Note: All Print packages are of the SAME IMAGE.
Digital Downloads Offer – Add-on
Customers may also choose our Digital Downloads Offer as follows: 
When you Add-on a Digital Downloads collection to your package order – you will be eligible for an extra pose to be added to your mini-session.
This means that you will receive a total of 2 poses.
 You cannot mix your print package – you can only choose 1 single image for your print package however you will receive ALL of your images from your mini-session in your Digital Downloads collection.
Please be sure to READ all the information that we provide you to be clear on how our system works. 
Please note that Keyshots discontinued our CD collections 18 months ago since this is now old technology and most computers no longer have CD drives. 
Digital Download Collections are now sent via our online Website orders.keyshots.com using your Access Code which is provided on the night of your event. 
Once your photos have been processed and loaded – you will receive an email from us letting you know that your photos are ready for download. 
Simply login to your Account and Download your images at anytime. 
Please also be sure to check your email that you supplied us on the night of your event (including your junk mail) as we do email you as well.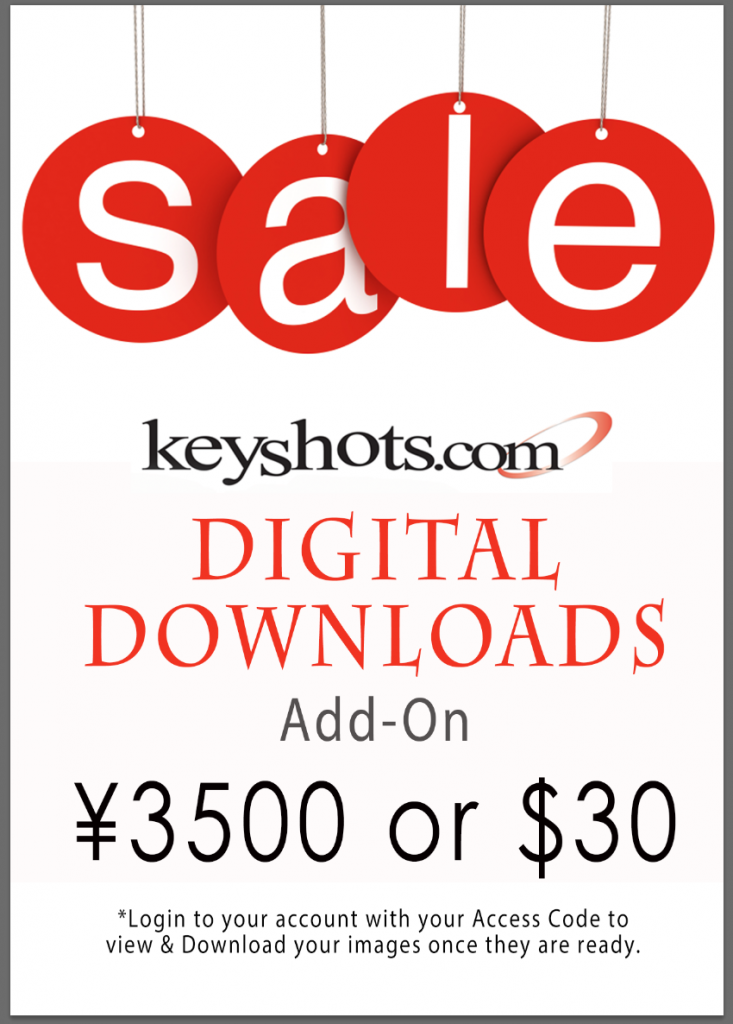 Keyshots Terms & Conditions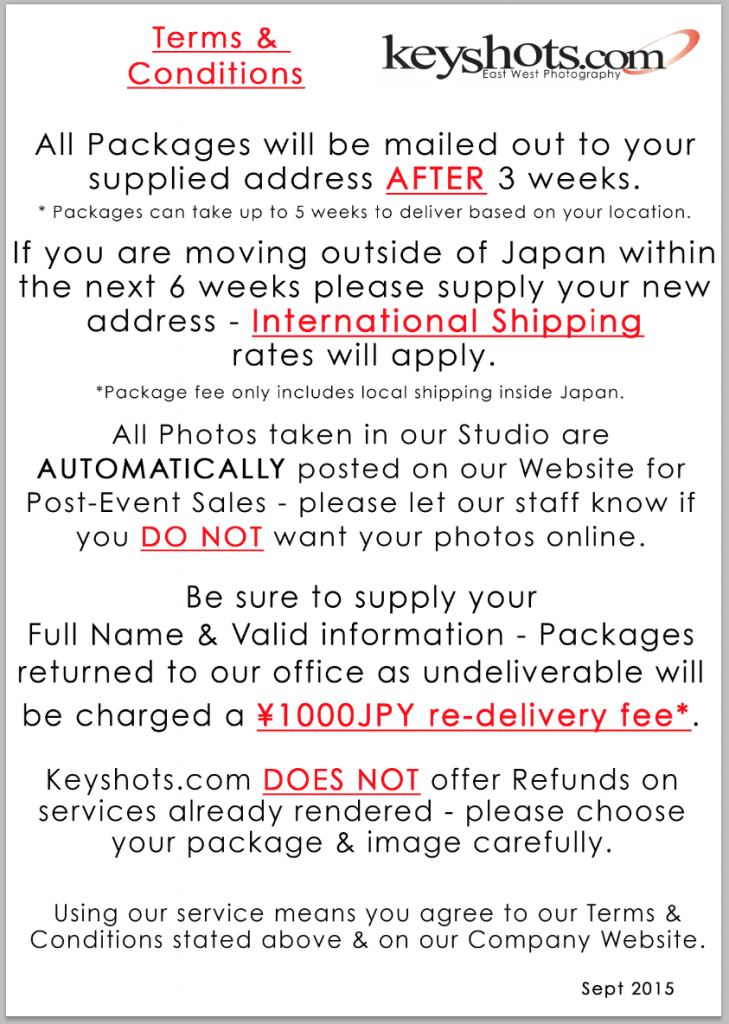 Sign-in Banner &
Waiting in Line Banner